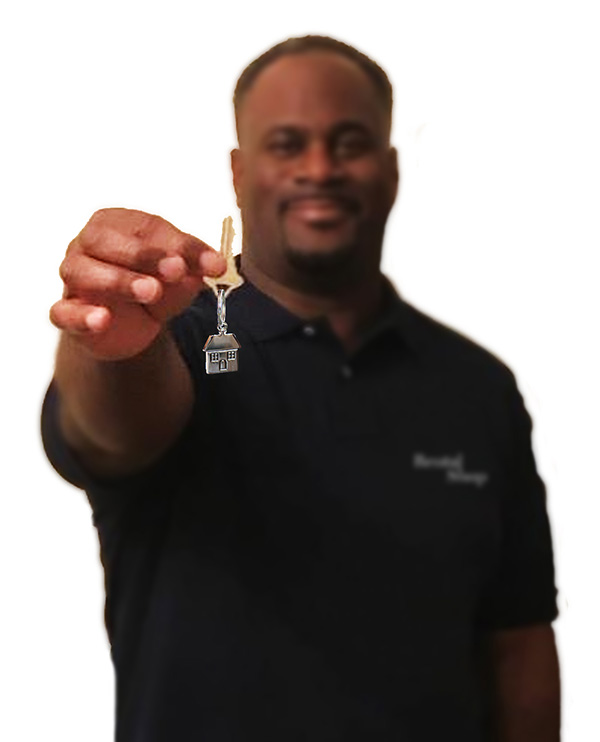 Darren Gulston
Founder
The keys to your dream
For over 20 yrs, Rental Shop has been assisting people in achieving their dream of home ownership while helping others to upgrade their level of rental options. After 2 decades of dealing directly with the public, our friendly staff has developed a great understanding of the real estate industry and provide solution-based options to get you where you want to be. We have seen and heard it all, which makes us an ideal partner for you or your group to work with. We use our wealth of knowledge and experience to best resolve your specific real estate needs.
We proudly serve the communities that we live and work in! Our daily commitment is to be much more than 'just a real estate company'. From our close ties to local municipalities, to our own Adopt-a-Block campaign, we want our clients to know that this is our community too! When you choose to rent or purchase property with Rental Shop, please know that we value our reputation above anything else and won't do anything to jeopardize it. No short-cuts and no games!
Give us a call or simply come by the office so that we can show you why we say, "Home is closer than you think".
Property management
Allow Rental Shop to manage your investment property and relieve you of the headaches of property management. We have over 20 yrs of property management experience and possess the infrastructure to provide the best possible service to both you, the owner, and the tenant(s).
Click on this link to see a list of services that we provide for Property Management.