Home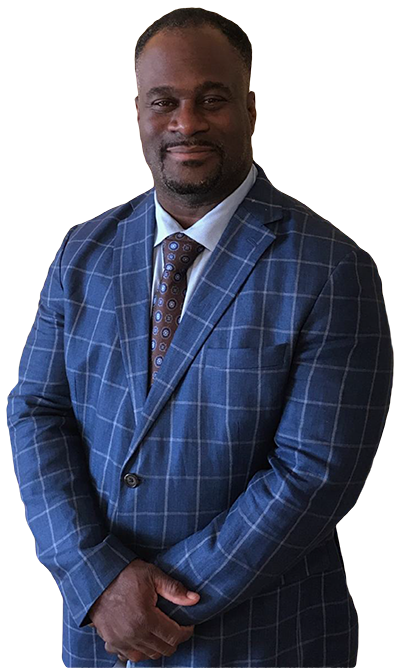 Darren Gulston
Founder & CEO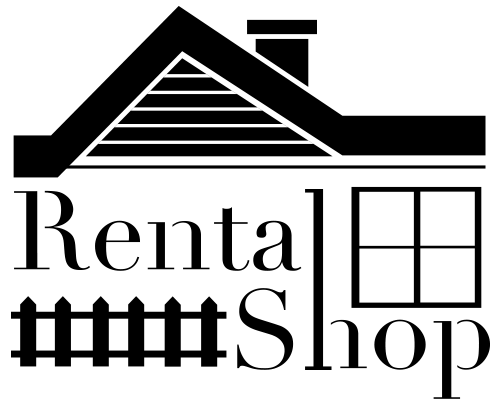 In 1998, Darren Gulston launched his real estate career. His initial landing post was Middlesex County, New Jersey, but his territory quickly expanded into surrounding areas like Essex County, New Jersey. The genesis of his path centered around providing people, of all economic levels, with safe, clean and appropriate accommodations through single and multi-family units. In 1999, Mr. Gulston became a licensed real estate agent for the state of New Jersey and that, coupled with his passion for helping families achieve their dreams of home ownership or even upgrading their living standards, has allowed him to fulfill his mission of service. Currently a pastor in Harlem for over 10 years, he takes his mission of servitude very seriously and his commitment to the people of the communities that he serves is always at the forefront of his actions.
In 2011, Mr. Gulston officially formed Rental Shop as a brand that customers could grow to know and trust. At the heart of Rental Shop's mission statement is assisting our clients in any way. Be it through acquisition of adequate housing for those in serious need or helping others to realize their dream of home ownership. This path has not always been smooth, but with a high work ethic and some growing pains, Rental Shop has been able to become a 1-stop shop for all of the community's needs.
Having developed key alliances, both socially and politically, Rental Shop has been able to grow and flourish in not only the rental/ownership sector, but has also become proficient in development sector as well. This additional aspect of the company's expansion, has allowed for more controlled finished product(s) and helps to provide employment opportunities for members of the community. To date, Rental Shop manages over 200 single and multi-family units with steady growth realized annually; not to mention, nearly 100 homes rehabbed and sold through Rental Shop.
Mr. Gulston and his company (Rental Shop) provide immeasurable services to the communities that they serve. Through faith, perseverance and being good stewards of the process, they have been able to help countless families find a place that they can call home.